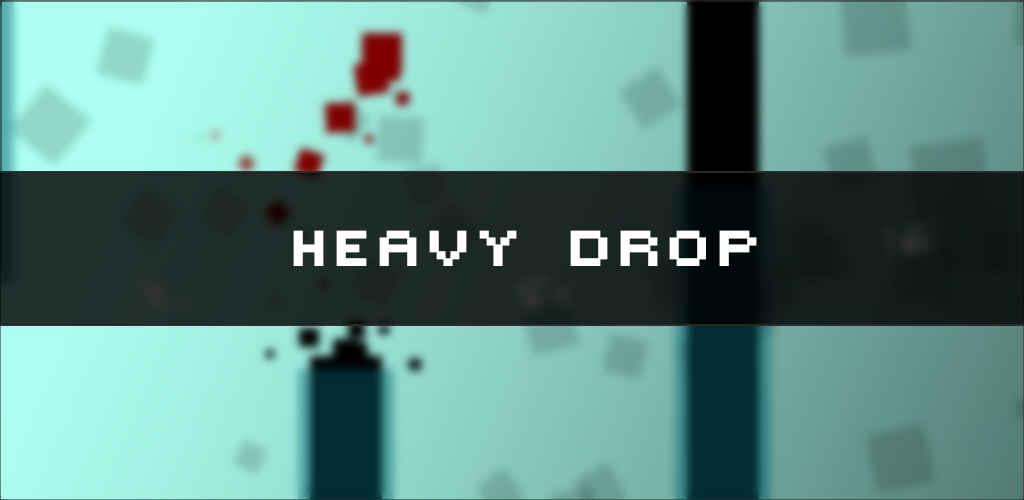 How To Make Electronic Music Drops Hit Harder
This tutorial is going to help you make your Electro drops hit harder just by using a different method when mixing your newly created sounds.
In Electronic music the drop comes right after the rise up and it's actually the most important part during a song so if you're learning how to make music on your computer, this specific part should receive some extra attention. So, if you're a proud owner of a Windows beat maker we're going to try and find out how to make the Bassline hit harder along with the drums and the rest of your track during the so called drop.
First of all you need to pay attention to the Frequencies of your song while trying to make your build-up (the part before the drop) less Bass heavy. Any Windows beat maker should allow you to play with this features and basically all you need to do is adjust the volume so the whole song scheme comes to your advantage. Use the EQ and hold back the lower frequencies on your song's build up and when the drop hits release the Frequencies so the beat, the Bassline and the rest of your songs comes with full impact for the listener. This is the basic part showing you how to make music on your computer with amazing drops and Bassline comebacks.
If the build-up is Bass heavy then it's harder to make the drop stand out so you might want to rethink the whole song scheme to gain some ground advantage. That is if you're looking for a dramatic impacting coming from your Windows beat maker. If you want to find out how to make music on your computer and obtain a relatively good result with your Electro song all you need to know is that the EQ (the high pass filter to be specific) will help you hold back the lower frequencies while bringing a good impact to your drop. This doesn't necessarily mean you need to cut down all the Bass from your build up but some good leveling will come to your advantage and considering the fact that every Electronic music fan worships the drop, your track will receive the instant boost required.
Watch the video for more precise indications, pay attention to your Windows beat maker when mixing your music and stay tuned because more tutorials on how to make music on your computer are coming sooner than you think. Don't sleep!