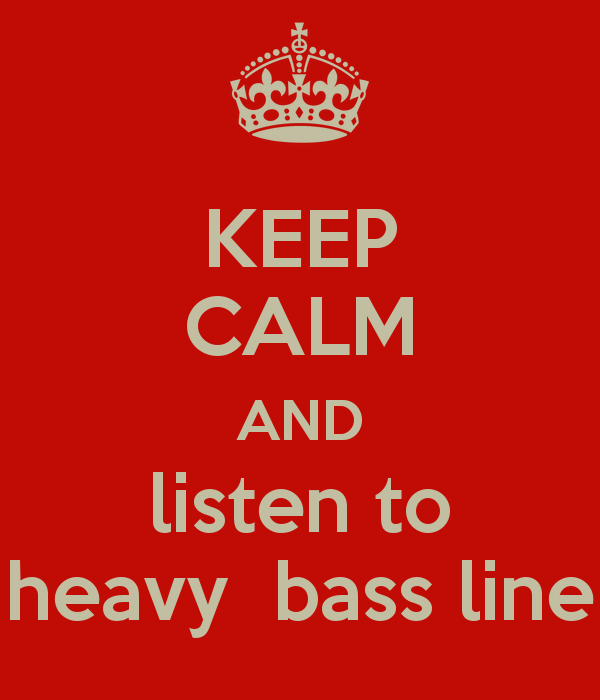 How To Make Complex Synths And Basslines In FL Studio
In this tutorial we're going to expose a new production technique helping you elevate when making complex Synths and Basslines.
This is just a starting point so if you're capable to manage the technique you'll be able to take things further and create more advanced sounds to finesse your tracks. If you're lacking inspiration when it comes to Synths or Basslines this will be a good starting point showing you how to make techno music with Fruity Loops considering the DAW's major popularity and the fact that it's providing enough working ground for you to become a professional beat maker.
The main idea behind this technique is to be allowed to bring more than just one sound together while being able to easily use the sound bundle for your tracks. Once the recorded audio is done you need to import it into DirectWave or SliceX and by using the sample playback you need to start positioning the controller so that the audio will trigger from different positions in the file. Playing back your sample from different or odd positions can produce very interesting results once you synch the audio with the rest of the instrumental. This can very easily jump onto creating Glitch Hop Basslines helping you improve as a professional beat maker. Shall we get started with it? Showing you how to make techno music will never get easier!
Create a simple beat and open up Harmor to craft and add some sounds. Assign it to free Mixer track for a better control. To safe time until you master this technique like a professional beat maker, load a preset from Harmor and jump on the next step showing you how to make techno music. Add an empty pattern to the playlist and create a simple sequence to Harmor's Piano Roll while loading Edison to the synth effect chain and record the audio up until this point. Enable the 'On Play' mode and hit 'Record' to get everything sound you recorded until this point looped. Repeat the process while using more sounds from the DAW's arsenal and pay extra attention on how to mix them all and to find out how to make techno music with powerful Basslines and Synths.
Up next you're going to find out how to make the final touches for this process so hit play for the rest of the tutorial and stay tuned for more videos showing you how to become a professional beat maker.